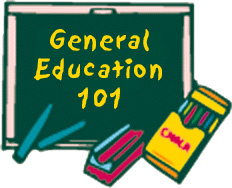 Welcome to malkan.com's Education Center. In this section you will have an opportunity to view and study educational material on a variety of subject matter. Please click on the links provided on the right to download PDF files on subject matters of your interest. We also invite you to take our quiz on Hindu Scripture! We hope you will enjoy this feature!
Please feel free to explore our site. Should you have any questions, please contact us at edu@malkan.com.
---
Copyright © , MultiMedia Communications, Inc., Broomfield, Colorado, USA. Interactivity. Unleash the Power., Interactive Shreemad Bhagavadgita, and Interactive Gujarati are trademarks of MultiMedia Communications, Inc.

---